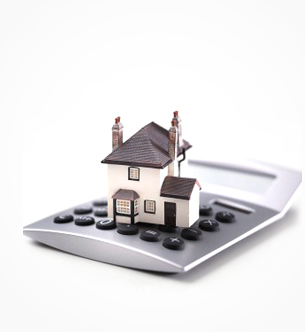 Helpful Tips For Purchasing Carpet
If you want to get a great deal on carpeting for your home or office, there are a couple of helpful tips that you can keep in mind.
Never Skimp On The Underpad
If you are buying a new carpet, you may think that forgoing a decent pad for the underside is a great way to save money. However, what you are doing is actually taking away some of the luxurious feeling underneath your feet. Even though you are spending money on something that you are unable to see, you should know that you will be able to feel the difference. The underpad is a crucial piece to the puzzle that you never want to cut corners on as it works to help absorb the impact of any foot traffic so that the carpet does not have to. A better grade of underpad is going to feel a lot better to walk on and it will also help to keep the carpet in great condition.
Never Assume All Carpets Are The Same
If you are looking at quotes from different retailers on different carpets, you want to be sure that you are comparing similar styles and textures. Simply because a carpet may look the same or even feel the same, it does not mean that they will end up performing the same.
When you want to compare carpets, you need to look at the composition of the fibers. This means determining that they are made from the same materials as well as the same weight. Take a look at the warranty that is offered by a manufacturer as well so that you can be sure that you will have the added protection with any carpet brand that you choose.
Carefully Calculate Your Square Footage
Always make sure that you take the right measurements for your house before you head out shopping for carpet. The right dimensions are going to give you a decent idea of the cost of the project at hand and you will be able to price out the best carpet and underpad that fits well within your price range so that you do not go over budget. Take your measurements with you, talk with a knowledgeable salesperson and always look around at the different options that are available to you. Knowing more about the carpet choices that you have will help you to make the best possible decision. The end result will be you having an incredible new carpet in your home that will give you many years of comfort, great style and use.
Shopping for new carpeting never has to be a difficult process. Simply preparing yourself and using some of these tips can make all of the difference in the world.
Buying Carpet Tips Gilbert, Az
We pride ourselves on our craftsmanship and guarantee the highest-quality finished product. We have no doubt that once the work is complete, you'll be proud to call your house a home! Give us a call today (480.310.9395) for your Free In Home Estimate!

Free In Home Estimate!