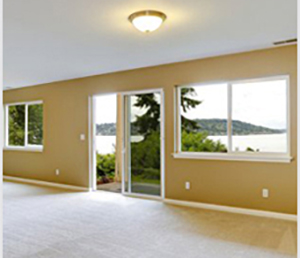 Those of us who have outside space, like to spend time there when the weather allows. If your yard is starting to look shabby, you might want to think about getting a backyard remodeling job. Changing the look of a backyard is not a job for amateurs, it often involves taking down or rebuilding walls, as well as possibly laying a patio. When you want to upgrade your outdoor space then you should look for a professional company to undertake the work. A professional job may cost a lot more money than a doing it yourself, but you'll be amazed at the difference it can make.
Check with Your Neighbors
Check with your neighbors to see what they've done with their yards, you can bet that those that have been undertaken by a professional, look ten times better than a do it yourself makeover. We use only professional gardeners, bricklayers and path layers to undertake backyard remodeling. All of our workers are time served, and have been doing this kind of work for a long time. Whether you want a patio laid and some trellis work for your roses and honeysuckle, our professional gardeners and builders will get the job done quickly and efficiently. If you want the outside of your home to look as good as the inside, a comfortable and attractive place to sit when the weather is good, then get a professional company to give you a quote.
Have Some Ideas
When you first start thinking about changing the look of your backyard, try to come up with some ideas about how you want it. When you opt for a professional backyard remodeling job with our company, you can be sure of getting the kind of results you dream of. Make next summer enjoyable with a backyard that is the envy of your friends and neighbors.

We will get back to you with more information