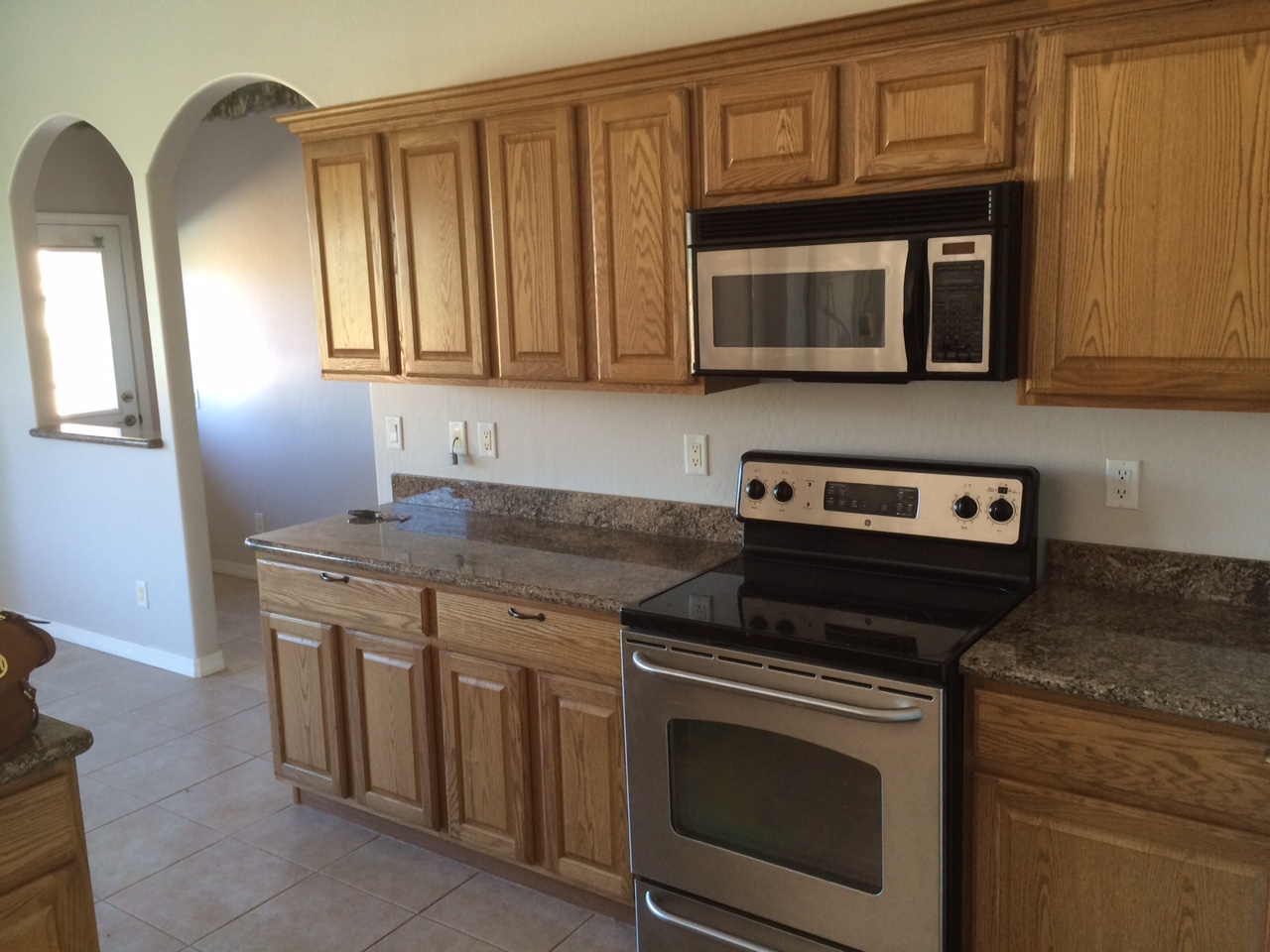 When you have made the decision to have a new kitchen fitted, you will want to make sure that the whole process runs as smoothly as possible. This will include everything from choosing the units and appliances, to the actual installation of the kitchen itself. In order to get the kitchen remodel that you have always dreamed of, you should use the services of a professional company, as they will have the necessary skills and experience that are required to make the remodeling a success.
There are many different aspects that are involved in a kitchen remodel, and we can help you with every one of these aspects. Our design team will help you choose everything that you need in your kitchen, and you can be sure that it will look great as well as having all the functions that you need. When it comes to the installation of the kitchen, our experienced workmen have all the skills and expertise that is needed to get the job completed quickly, without compromising on the quality of the workmanship.
Contact us today to find out exactly what we can do for you and how we can help you get your ideal kitchen. We will listen to what you want to get from your kitchen remodel in Queen Creek, AZ and incorporate this into the design that we come up with. If we think that some of your ideas can be altered slightly in order to improve the design of the kitchen, then we will make these suggestions. However, you are under no pressure to accept any of our recommendations, and we will always ensure that you make the final design on any design issues.

We will get back to you with more information