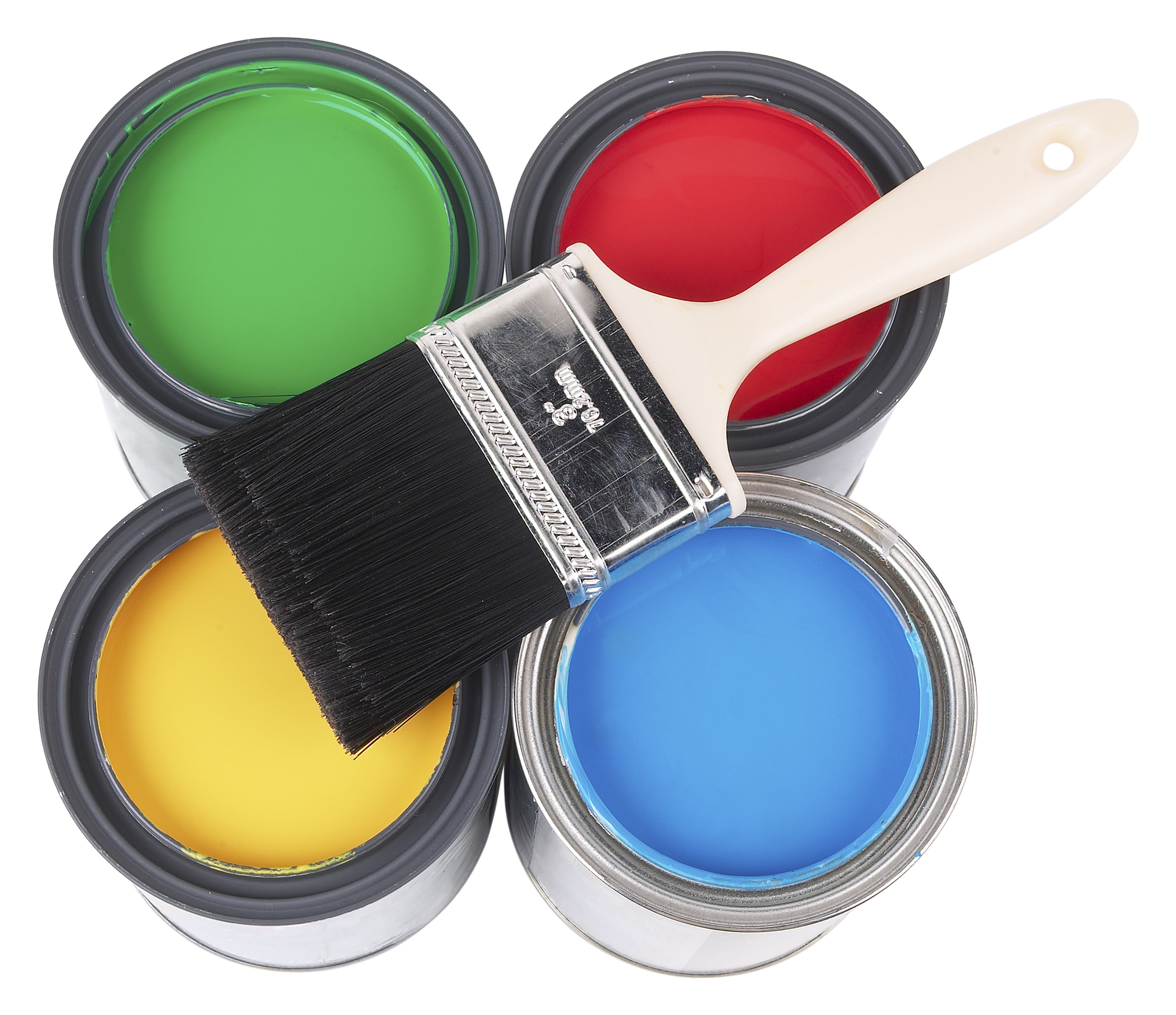 How to Create a Suede Look on your Walls
Walls do not have to be simply vast expanses of flat color. There are any number of ways to add interest, and giving your finished wall the look of a rich suede is certainly eye-catching. And everybody can master the technique.
First, of course, prime the wall. If you will be making a drastic change in tone or color, add a bit of the paint to the primer to ease the transition. Just a small amount will do. Apply a coat of primer, then let dry completely.
Next, mix approximately two parts wallpaper paste to one part paint. You don't have to be precise, eyeballing should suffice. The mixture should have the consistency of pudding. Use a large brush to apply the mixture to the wall, working with a relatively small area, about 16" by 16".
Using the same large brush, immediately begin to stipple over the area by bouncing the tip of the brush over the painted area repeatedly. Once you have done this to the area, it's time to begin ragging-off the wall. Using a clean cloth, begin to bounce the cloth up and down off the wall, using only the center of the cloth. Any end would drag paint away, and ruin the effect you are trying to achieve. Cover the painted and stippled area, turning the cloth so that a new part of it is used each time you work the surface. As the rag absorbs the paint refold it to expose more clean cloth. Work in circular motions. or hire a painter in gilbert az.
Continue working in sections until the entire area to be painted is covered, overlapping areas as you go along, you, or, hopefully, an assistant can always rag over seams in the paint to even them out. Make sure that painter's tape is firmly pressed down over chair rails or molding so that you can continue to work confidently without worrying about misplaced paint.
Once the first coat has completely dried, you can mix the second coat. But this time use equal amounts of wallpaper glue and paint. Repeat the same process of applying the paint, stippling with a brush, and ragging off. This second coat will add a richness and depth to your walls, as well as smooth out the look and fill in any gaps left in the pattern.
It might be worth it to practice this technique on some discarded wood, or a piece of foam board, in order to perfect it before moving to the wall. Practice makes perfect, as they say, and perfection is, after all, what you're aiming for.
We pride ourselves on our craftsmanship and guarantee the highest-quality finished product. We have no doubt that once the work is complete, you'll be proud to call your house a home! Give us a call today (480.310.9395) for your Free In Home Estimate!

Free In-Home Estimates