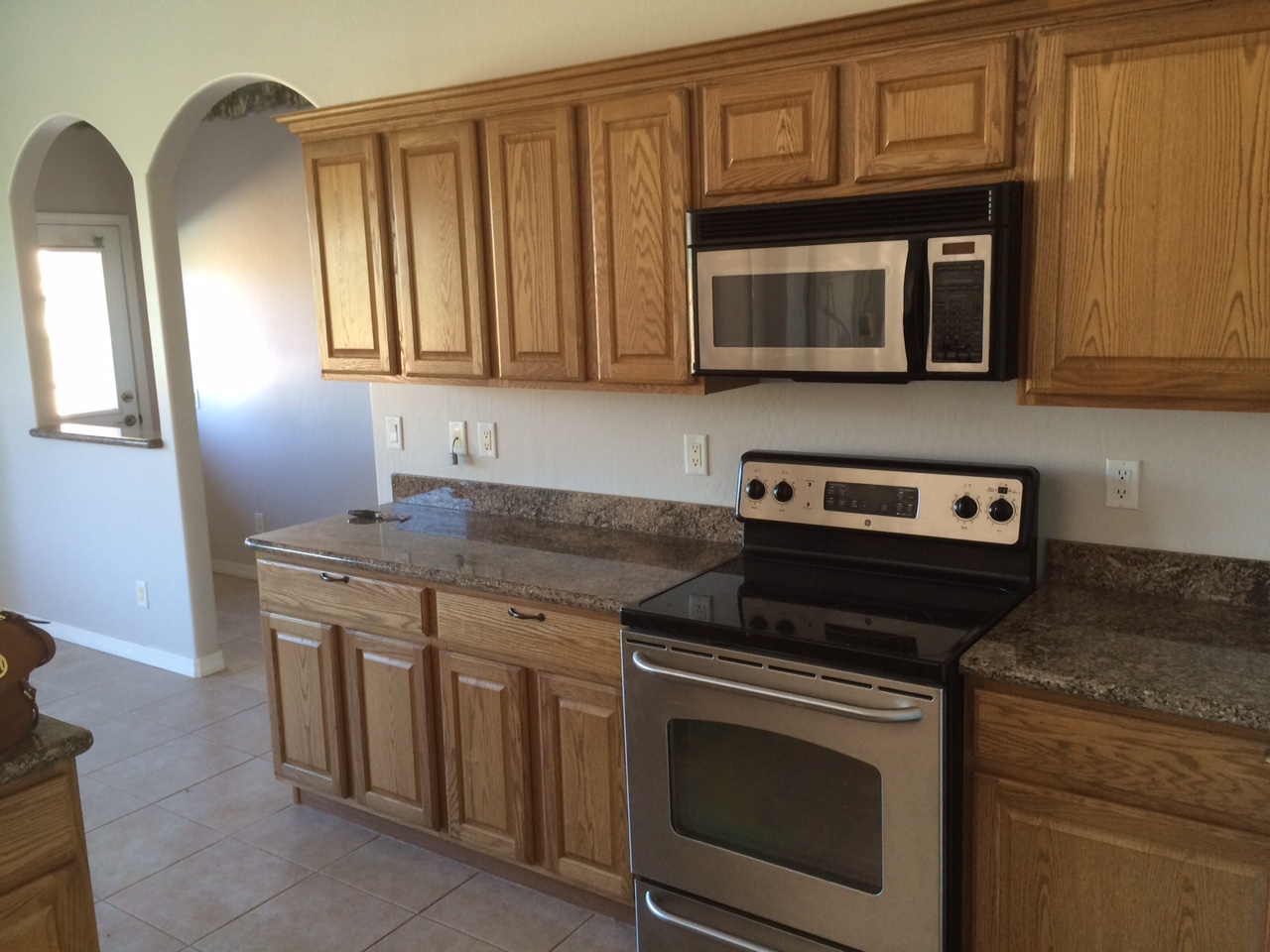 Your kitchen is the most popular room in any home. It should be a place of warmth and flexible creativity for the food your family enjoys. It also is used, by many home owners, as a place to sit and enjoy yourself with a friend, over coffee, or the family over a snack.
In order to accomplish these things, it must look and feel the way you want it to look and feel. That is why a kitchen remodel is often the answer to what you currently have.
The questions come up as to what, specifically, will accomplish the new look and feel you are after. You may need a larger room. Let's face it, if you have an older home, the kitchen may be a small one. There is not enough room for many of the modern, larger refrigerators, dishwashers and a sink large enough to do the job. You might need to extend the room out into the yard. You might only have the availability of room to extend it into the next room.
Regardless of where you can go, we have the skilled tradesmen and women to do the job. The permits that are necessary can be done quickly and executed properly as we do every day.
A Kitchen Remodel in Scottsdale, AZ of this type of add on is something that will open the room to all of the things you are thinking about. This means a longer, wider counter, a breakfast nook or even that refrigerator with the ice and water in the door.
The best thing about calling us in to do the work is the contacts we have with all of the appliances you need, as well as the right price for sinks, fixtures, electrical connectors and even the flooring of your choice. A professional Kitchen Remodel in Scottsdale, AZ means saving money and getting it right, the first time.

More Information to come

More Information to come