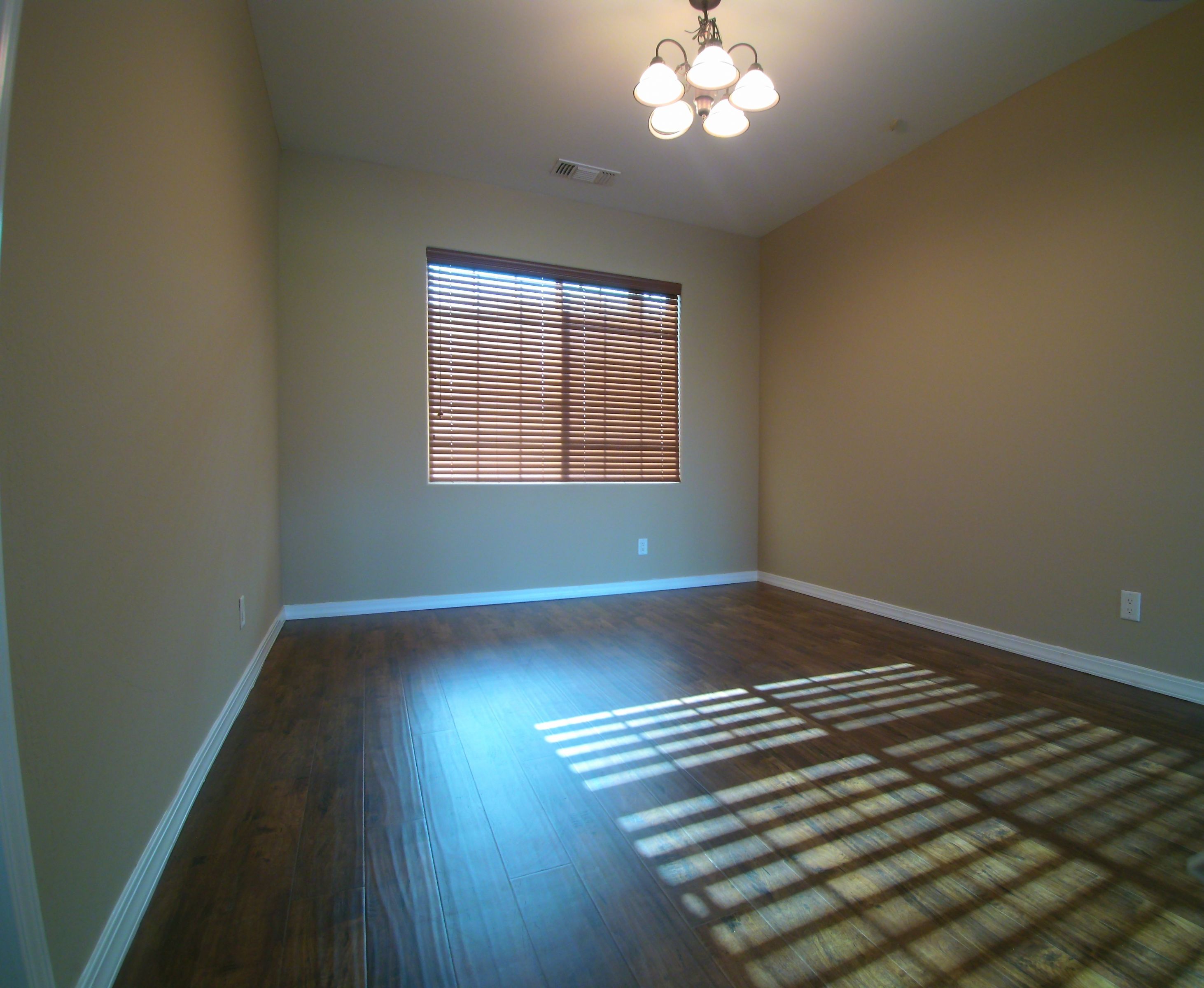 Five Things to Look for in a Quality Laminate Floor
Every day, homeowners who have made the momentous decision to refloor their homes, either partially or completely, are now faced with the further dilemma of choosing a flooring material. Natural substances, such as wood, stone, or tile, are the most expensive choice. For those homeowners wanting the look of these premium flooring materials, at a fraction of the cost, a quality laminate is the ideal choice. There are five things to consider when looking for quality laminate flooring.
1. High quality photographic imagery on the top layer.
Laminate is a layered material which offers beauty, durability, and the ease of do-it-yourself installation. The top layer of the best type of laminate flooring consists of a high-definition photographic image which realistically simulates the color, grain, and texture of the original material. The addition of in-register embossing can imitate the textured finish so well that it is often mistaken for the real thing. This top layer is highly resistant to scratches, dents, and stains, fading, and wear-through, making laminate a durable choice for your busy home.
2. Durable multiple layers of construction.
The top layer of your new laminate floor should be attractive, and durable. The middle layer of a quality laminate is an inner core which provides stability and moisture resistance. Depending on your choice of product, this inner core can also provide enhanced sound absorption, especially desirable in the bedroom. The bottommost layer of the laminate, the backing layer, provides protection against moisture, preventing the laminate flooring from warping.
3. Thickness of the boards.
The thicker the laminate board, the more your flooring will look, feel, and sound like a real hardwood floor when trod upon. The optimum thickness is between 8 to 12 mm, or .32" to .48".
4. Easy installation.
Laminate flooring is relatively easy to install, well within the capability of most homeowners, so there will be no additional expense for professional installation. It is a simple tongue in groove process, and, since the floor "floats" above the subfloor, there is no gluing required.
5. Warranty
You will find excellent warranties on quality laminate flooring, some providing coverage against premature wear, staining, and/or fading for up to thirty years.
If you think the floor of your dreams is out of your price range, consider quality laminate flooring as an alternative to the pricey, and sometimes less practical, natural alternatives. Today's laminates can give you the look you love at a price you can live with.
We pride ourselves on our craftsmanship and guarantee the highest-quality finished product. We have no doubt that once the work is complete, you'll be proud to call your house a home! Give us a call today (480.310.9395) for your Free In Home Estimate!

Free In-Home Estimates