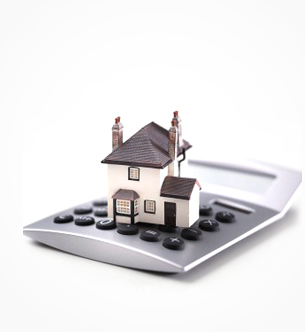 Whether you prefer the antique look and feel of a traditional kitchen with elegantly carved moldings, or the chic sophistication of marble and chrome finishes, Home Lift Now has the quality products to make your dream a reality. We offer a variety of choices for your kitchen renovation, including cabinets or cabinet refacing, countertops, flooring and accents to please the aesthetic qualities you want in your dream kitchen.
Home Lift Now is an expert general contractor providing masonry, granite countertops, andkitchen remodels for the Phoenix area. From concept to completion, every step of a project is handled by our skilled construction team.

Home Lift Now Provides:
Kitchen Remodeling
Masonry Services
Granite Countertops
And these are just a few of the things we can do for you! Achieving flawlessly functional and attractive kitchen and bath design requires a professional who specializes in these spaces. Not only do these rooms see the most action of the house, but they require the most planning and attention to detail. When designing them, a bath and kitchen designer must keep a strong focus on the homeowner's wants and needs while also considering things like potential resale value.
CURRENT SPECIAL!
Whole house of flooring for as low as
89.99 a month or get $750 Off*
Need A Kitchen Remodel Mesa, AZ
We pride ourselves on our craftsmanship and guarantee the highest-quality finished product. We have no doubt that once the work is complete, you'll be proud to call your house a home! Give us a call today (480.310.9395) for your Free In Home Estimate!
On approved credit. Min purchase and services required. Cannot combine offers. Must mention promo at time of initial consultation.

Free In Home Estimate!