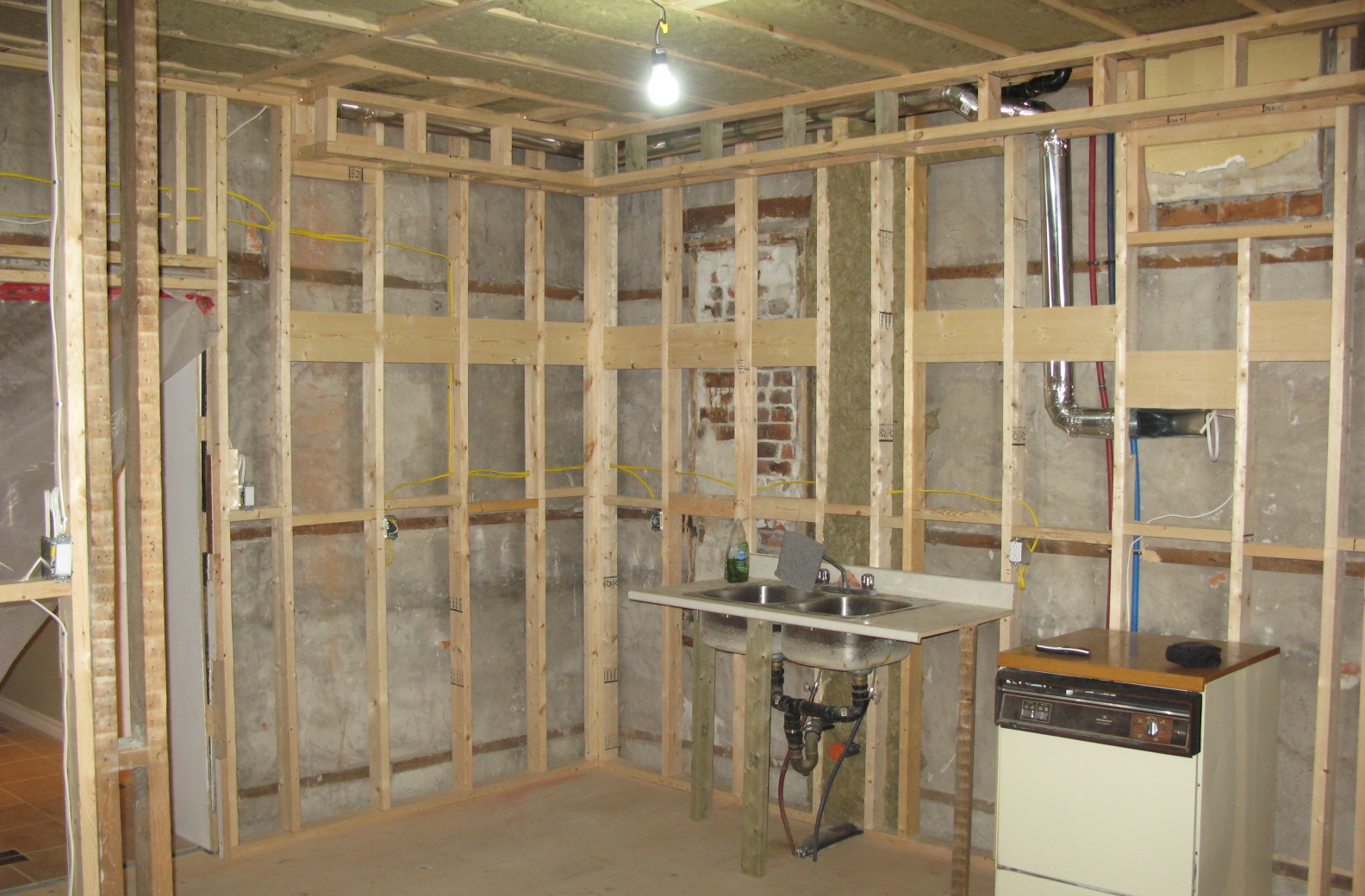 1. Replace the front door
The entrance is very important! Replace that Front door to change the entire look of your home. "It gives you the best bang for your buck in terms of transforming the look and feel of your home," Plus, old exterior doors can be a huge source of energy loss. So you're improving the look of your house, improving energy efficiency, and you're able to do it without breaking the bank.
2. Curb appeal is another great improvement

Investing in new stucco, siding or new paint will increase your value and curb appeal. In addition, spending some time in your yard planting a few shrubs and flowers will help increase value to the property and appeal to more buyers without costing too much.
3.Upgraded kitchen and bathrooms

We all know the kitchen and bath are the most important places to put your remodel dollars to work.. But what about New appliances? They should be at the top of a homeowner's list of repairs while resurfacing counter tops affordably can help increase the value as well.
It's also especially important not to spend too much for the neighborhood.
{$slogan)

Free In-Home Estimates