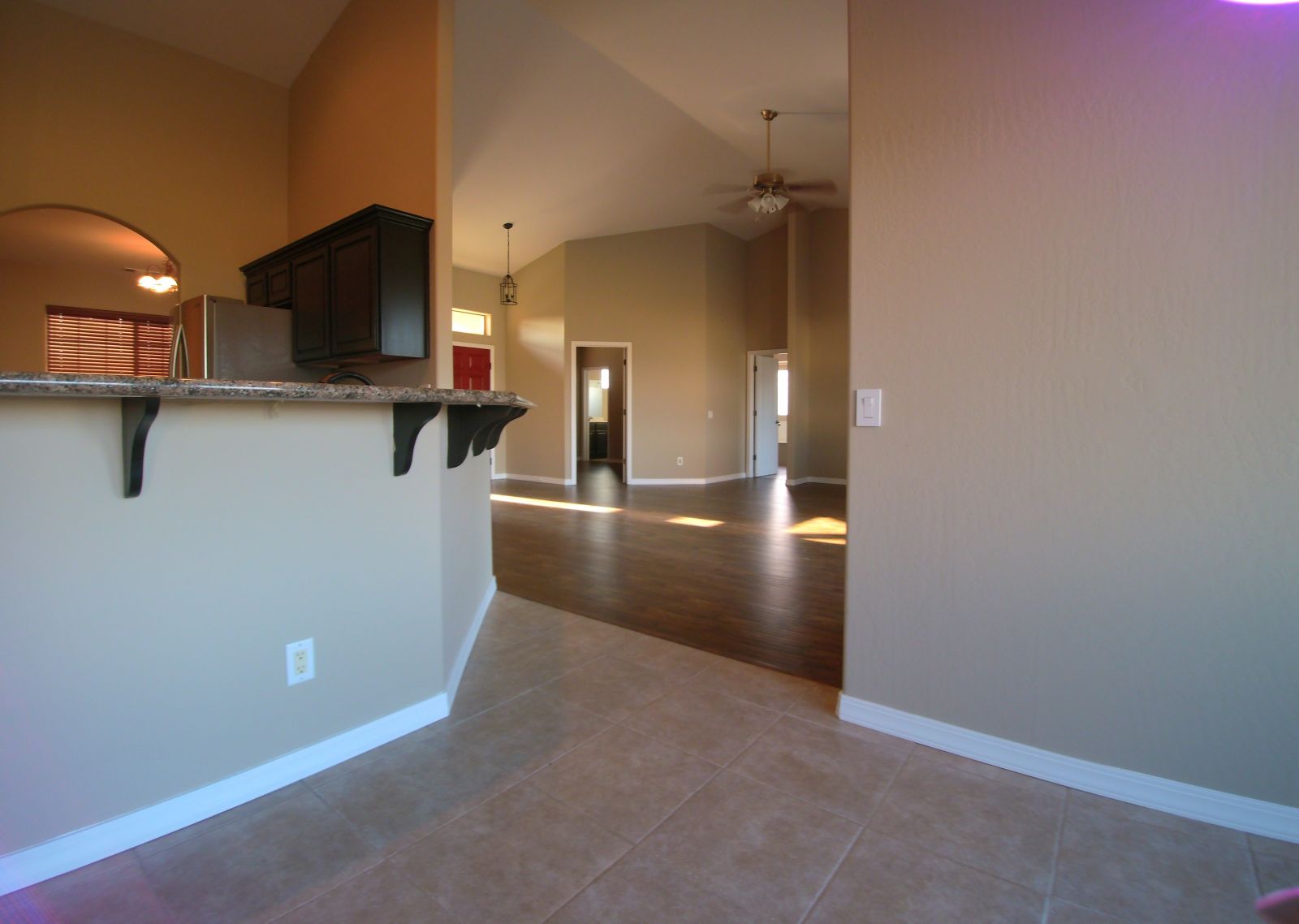 Updated bathrooms and kitchens, plus other improvements, can help you sell your home more quickly, and for more money. The value added bonus is if you do the renovations while you live in the home, you get to reap the benefits of the renovated spaces for a short period of time before it goes on the market.
But doing a remodel to your home in Gilbert AZ needs to be strategically planned, a bad remodel can actually damage your home's value. These misguided improvements not only add ZERO to your bottom line, they may make your home less attractive to potential buyers and bring down its value. Be sure to hire the right company when making any improvements.
One good tip is If the home is in a highly desirable location, potential buyers may be willing to overlook purple walls and an ugly kitchen counter, or they may be willing to do their own renovations. In a subdivision where many similar homes are for sale, the one with bad renovations may go on unsold.
In general, real estate agents and design experts advise keeping resale in mind when you renovate, especially if you don't plan to stay in the home forever.
Remodel upgrades that bring the greatest percentage return on investment:
Entry door replacement: 96.6 percent
Deck addition (wood): 87.4 percent
Attic bedroom: 84.3 percent
Garage door replacement: 83.7 percent
Minor kitchen remodel: 82.7 percent
Renovations that yield the smallest return:
Home office remodel: 48.9 percent
Sunroom addition: 51.7 percent
Bathroom addition: 60.1 percent
Backup power generation: 67.5 percent
Master suite addition: 67.5 percent
Should I Remodel My Home In Gilbert Az.
We pride ourselves on our craftsmanship and guarantee the highest-quality finished product. We have no doubt that once the work is complete, you'll be proud to call your house a home! Give us a call today (480.310.9395) for your Free In Home Estimate!
Original Article provided by U.S. News Teresa Mears
(Original Article and Study from U.S News Teresa Mears)

Free In-Home Estimates