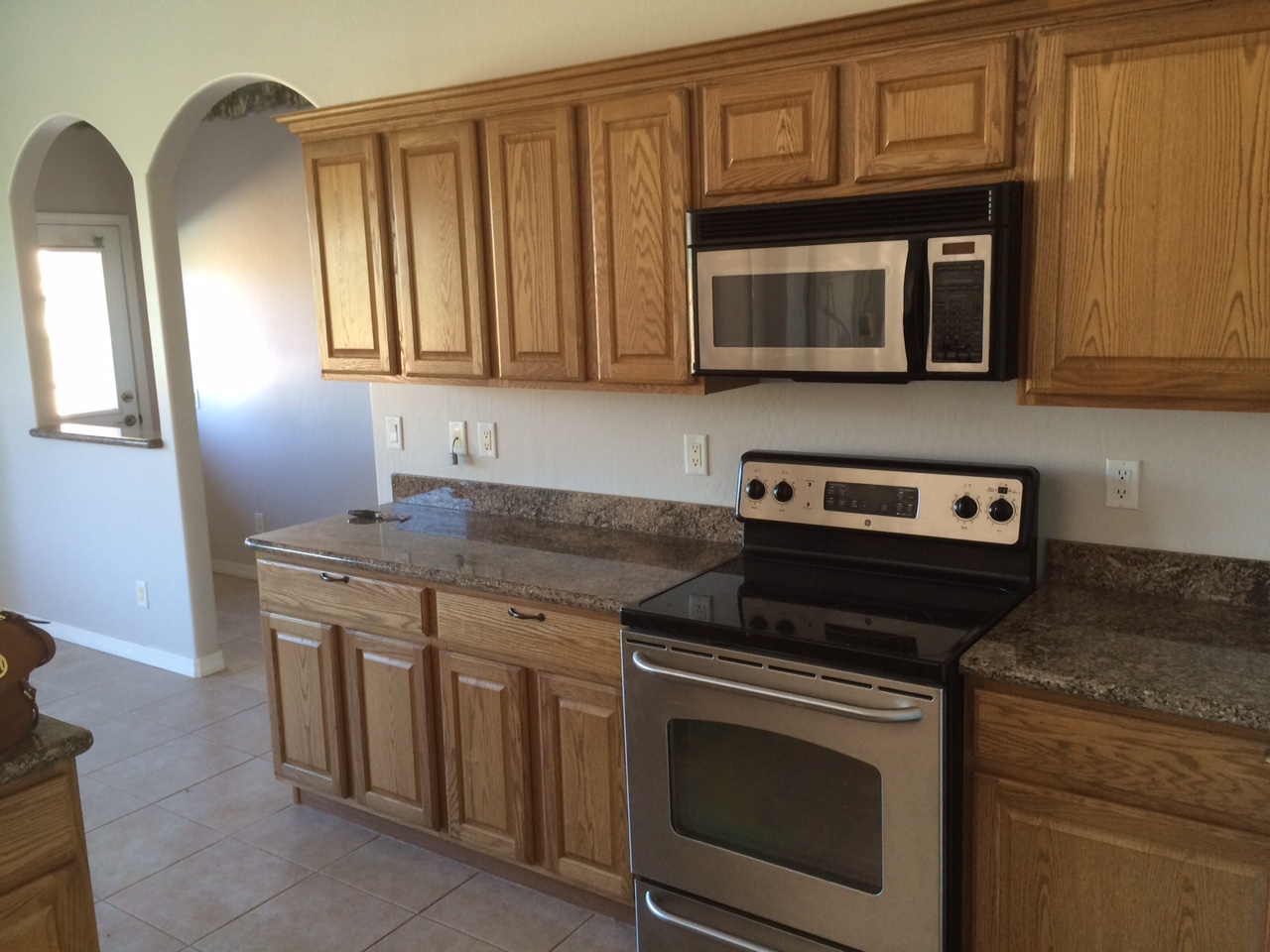 The remodeling aspect is taking over housing trends. With so many people penetrating the business, you require to choose wisely. A kitchen remodel in Tempe, AZ especially, calls for a professional expert in the business.
Are you looking to refresh your kitchen, to make it stylish?
You need an 'ancient' contractor in the field. Someone able to relate to the task. They have carried out several remodels and are confident in what they have to offer. They know they can do the job. They have proof of it.
Remodeling could cost you a fortune. Poor inefficient work could call for repair after repair. So what do you want? You want workable upfront remodel proposals and with reasonable quotations that will get the work done. A pricing within your budget range.
A kitchen remodel could take time. However, with an expert you will get your work well done within a timeline that is suitable for you.
A kitchen sounds small and simple, but it's remodeling has a lot of incorporation to be put in place. The fittings and fixtures, the lightings, wiring, flooring, plumbing and such like. For a definite outcome, you need to involve an all-round contractor working with professional subcontractors. Who are in a position to incorporate all aspects of the job to have a smooth finish?
The remodeling market is growing in style and design. If you are looking to remodel, you definitely want to get involved with someone in touch with recent trends in the market.
Most people neglect follow-up. An expert with strong concern for the client will follow his work. Provide warranty and after service when the job is done.
Are you shopping for such a remodel expert?
Do you want a modern look? A stylish and trendy kitchen? A job neatly done, professionally, licensed and taking into notice possible hazards. A remodel fitted to your budget, working with experts advising you. Proactive professionals who seem all aspects of your kitchen to the end design you have in mind.
You want Trends Kitchen Remodel. A reliable remodeling firm. With direct touch with it's clients. Redefining style, refreshing looks, enhancing homes.

We will get back to you with more information