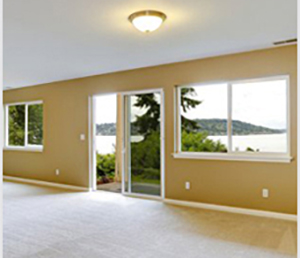 When backyard remodeling in Gilbert, AZ it is important to take several factors into account before commencing the project.
Consider the Site
Think about the type of soil and environmental conditions of the backyard that you are working with. Successful backyard remodeling relies on a good understanding of the type of plants that can grow well in that climate and topography. Take note of any drainage issues and consider sun exposure to all the different areas of the backyard.
Consider the User
Think about the needs and requirements of the people using the backyard. Will children or pets be using the space? What activities will be carried out there? The layout for your backyard remodeling will rely heavily on how you want to use the space.
Consider the Theme
Backyards always look their best if there is a coherent theme to the area. Ideas and inspiration for garden and landscaping themes can be found online or in gardening magazines. Think about whether you want a formal or informal style to your backyard.
Consider Plant Function
If you are using plants as part of your remodeled backyard, you may want to consider the function of them. Are they going to be purely decorative, or do you wish them to have another function? Sometimes, people choose to use plants as a barrier for either security or for privacy. Another option is to use plants to attract or repel wildlife from the property. Do some research about the plants that you intend to use to find out more about their suitability?
Consider Budget
When planning your landscape design, remember that it is very common for these types of project to go over budget. In order to prevent getting into debt, factor in all your costs and then add a little extra on the top as a buffer zone.

We will get back to you with more information