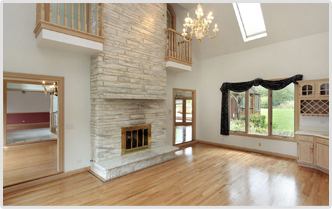 As you begin the thought process about a House Remodel in Gilbert, AZ, think about us. We thrive on imagination as we make your ideas, combined with our experience in many remodeling projects over the years, come true. Does this take imagination to achieve? Yes. Does it take imagination get it right? Definitely yes. Can we assist you in accomplishing this? Absolutely.
The imagination part begins in the very early stages: What is it you want, exactly? Are you looking for an extra room or the remodeling of the entire house? You might need another garage and that is something we have done many times. Do you need a newer looking and feeling kitchen? We can show you pictures of the last several we have done for other home owners right in the just down the street from your house.
Many people begin their remodels in the kitchen and the project grows from there. Others will need some work in the bathroom, often because of dry or wet rot under the bathtub. We will not make the same mistake that construction crew did as we treat all projects as if they were happening in our homes.
The living, dining and family rooms may need some extra space and this is just the kind of work we pride ourselves in. The decision to avoid expanding the exterior of the house by adding extra space, internally is something that takes imagination and will, in the end, help you save money, time and trouble by utilizing hidden cabinets, shelving where it had not been before and the creation of storage where you would not, ordinarily, find it anywhere but at you house!
We stand ready to make your dreams a reality as we have for many others over the years. If you have a chance, simply jot down a few ideas and give us a call!

We will get back to you with more information

We will get back to you with more information